CamEast on Camera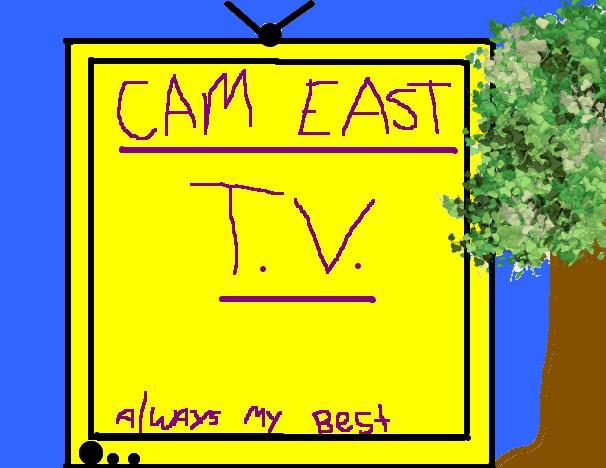 Cambridge East School Proudly presents our Fortnightly, Online, T.V. Show.
Cambridge East's fortnightly T.V. show is produced to celebrate the great things that are happening in and around our school and sometimes in our local community.
It includes students from across our school and is produced by students aged 9 to 11 years old. They have complete ownership of content, scripts, filming, photography, interviews, producing, directing, creating, editing, and technical knowledge.
How does this fit the New Zealand Curriculum?
The production and sharing of the show covers many curriculum areas and all of the Key Competencies.
Curriculum Areas
Language - Oral, Visual, and Written

The Arts - Music, Drama, Visual Art

Social Sciences

Health
Key Competencies
Thinking

Using language, symbols, and text

Managing self

Relating to others

Participating and Contributing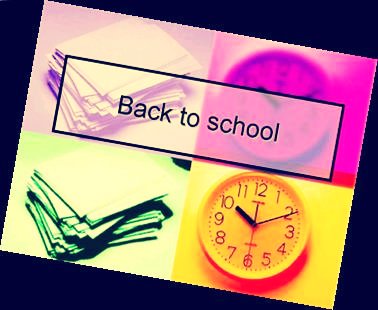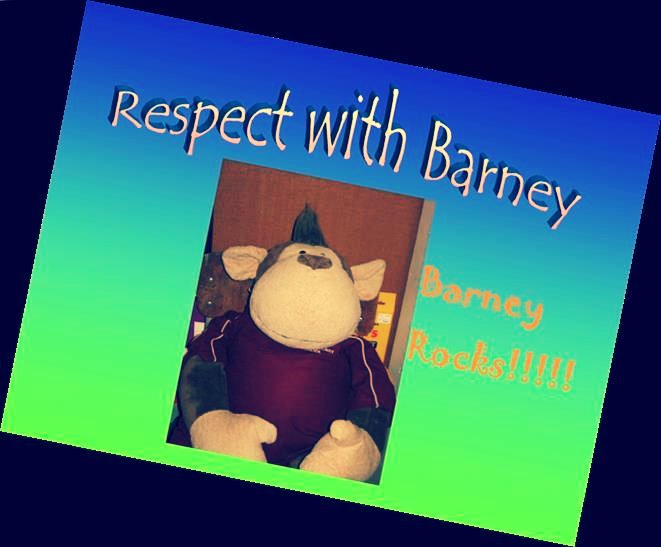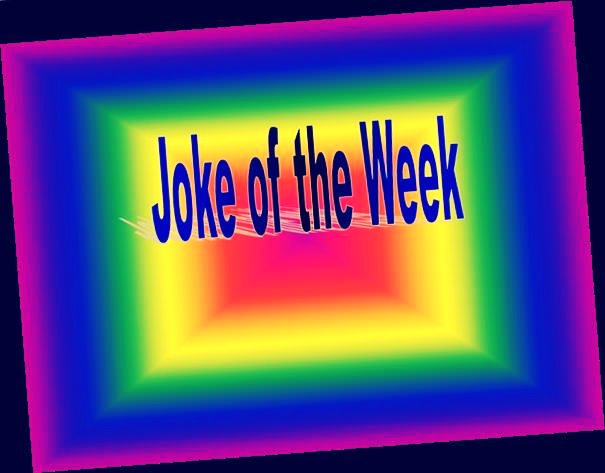 A message from our students.....
Being involved in and creating CamEast T.V. means we...
Get to know what is happening in other parts of the school when we view it at assembly

Feel proud about what happens around our school.

Work together as a team and rely on each other.

As seniors get to know students through New Entrant to Year 6.

Learn to write for an audience.

Understand how people edit stories on TV and how that can affect the message.

Do the scripts, filming, technical jobs, producing, directing, creating, and take responsibility for our equipment and

work space

.

Continually develop our skills and improve our show year on year.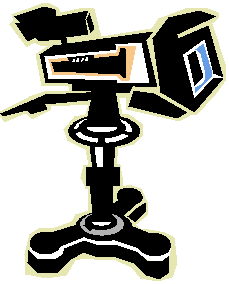 and much, much, more.....