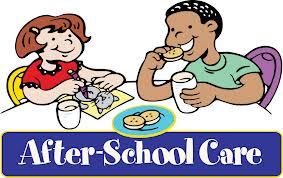 Journey Kids is the external provider of Before and After School Care here at Cambridge East School; here is a link to their information sheet:
It is important to note that the Before and After School Care Programmes are run independently from the School and all queries and bookings must be made through Journey Kids.
If you intend on using Before and/or After School Care Programmes during 2021 for your child/ren we recommend you register with Journey Kids as requested on their website. Please ensure you read and acknowledge all Terms & Conditions.
If you have any questions, please contact Journey Kids directly.
Phone

(027) 286-5097

JourneyKids Hamilton
Email

admin@journeykids.co.nz