We want our students to become:
Effective communicators
Self motivated learners
Inventive thinkers
Respectful citizens
And have a "can do" attitude
SCHOOL MOTTO: "ALWAYS MY BEST"
Check out our latest Education Review Office report www.ero.govt.nz

MESSAGE FROM THE SCHOOL PRINCIPAL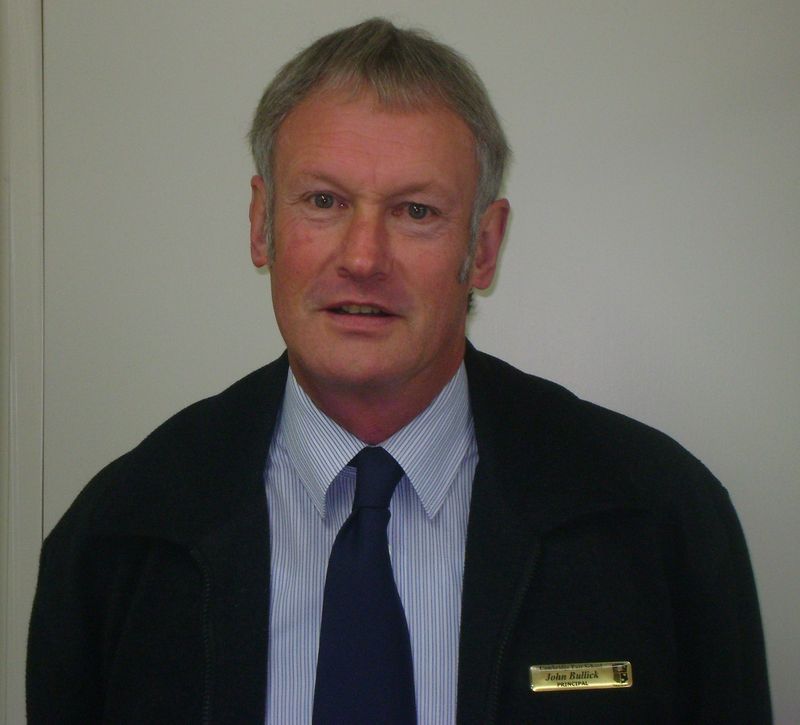 Welcome to Cambridge East School. As our vision above states, we work together to encourage and enable our students to be independent, resourceful and respectful citizens who strive for excellence in all they do We truly value the learning partnership between home and school, and believe this is a vital to ensure that learning is successful, and each student has the opportunity to reach their potential.
At Cambridge East, we work hard to ensure the transition to school, or from another school, is as smooth and positive as possible for a student and their family. Communication is a significant part of this process, and we work alongside families to achieve a positive transition.
The student, your child, is central to the learning process at Cambridge East School. Our core values, Respect and Excellence underpin everything we do here at school, and we encourage and expect students to take responsibility for themselves and their actions. Our school motto "Always my Best" supports our core values, and encourages the student to "reach for the stars".
We help them to make sound decisions and choices which will stand them in good stead for the future. To us, the students' needs are paramount and with teacher, parents and student working together, we find outcomes are very positive.
I do hope that your relationship with our school is both positive and rewarding. If you have comments or suggestions that would make our school even better, please contact me.
John Bullick
Principal