Emergency Work on our Large Oak Trees

Dear Parents, Caregivers and Wider Community,
As you are aware we have had some issues with our large Oak trees on the Bowen Street side of the school. Over the holidays the trees sustained damage as a result of a weather bomb, which was found during routine maintenance on the trees. Yesterday we had one of the leading Arborist in to assess the damage and to give us his recommendations moving forward.
The recommendation is to reduce the Bowen Street Tree by 30-40% to eliminate some of the canopy weight on the trunk, which will help in reducing the risk of this tree failing in further weather events.
We will continue to monitor the trees but it may be the start of further reductions in the future, which may lead to the trees been completely removed.
We are giving the trees the best possible chance to continue a healthy existence but we do need to monitor the potential risk that trees of this size and age pose.
Emergency work to reduce these trees will begin tomorrow morning (Friday 24th October) around 7.30am. Parents and caregivers may wish to use the William Street entrances to the school to avoid delays with traffic and the fact that Bowen Street area of the school will be cordoned off during work.
Thank you for considering this information when dropping off and picking up your child(ren) on Friday.
Kind Regards
Hamish Fenemor
Principal
The whole school was invited to join the World School Milk Day [The Big Slurp] To celebrate Fonterra Milk For Schools and the 65 million children who enjoy school milk everyday around the world. It was great to see
the cow masks and Big Slurp posters on display .We ended the slurping with a big loud MOO!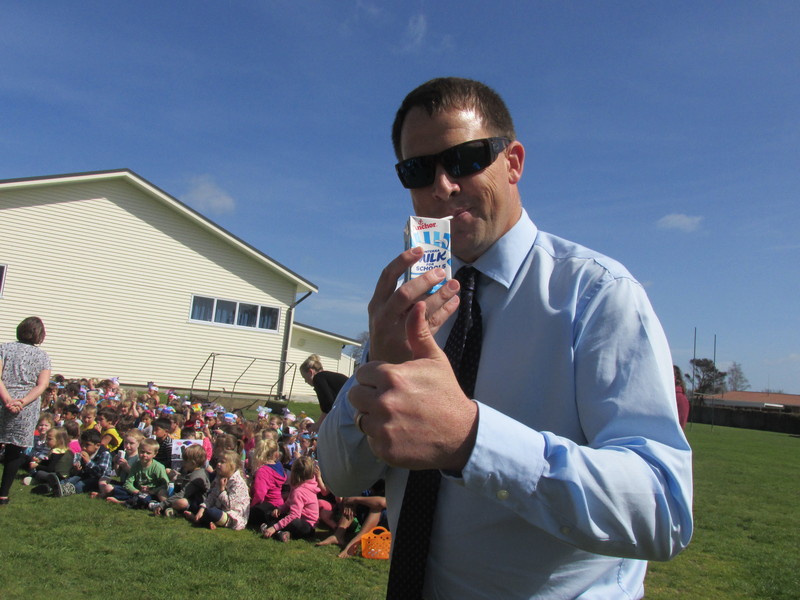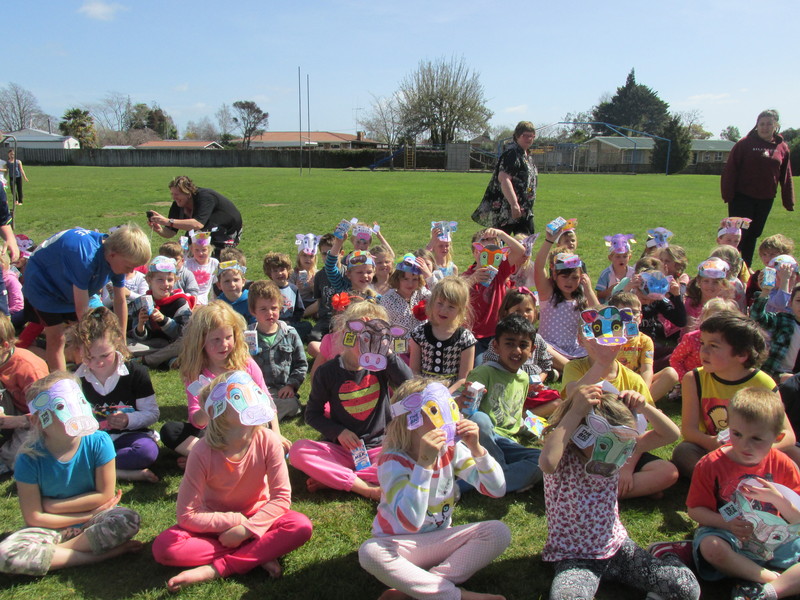 Year 6 Transition to Cambridge Middle School -

Important Dates
27th November - Open Evening for Incoming Year 7 students to meet with their teacher for 2015, 7.00 - 8.00pm
For more details, check out Cambridge Middle School Website

Facebook Page
The school now has a Facebook page to help keep parents and caregivers in the loop. Please visit our Facebook page and like us, as this will mean you will receive our latest posts automatically. It is an effect way of communicating quickly with our community. Click on the Facebook logo below to go to our Facebook Page.


Welcome
To
Cambridge East
Welcome to Cambridge East Mr Fenemor
We want our students to become:
Effective communicators

Self motivated learners
Inventive thinkers
Respectful citizens
And have a "can do" attitude
Check out our latest Education Review Office report www.ero.govt.nz