Team 12 Beach Trip - Postponed!!!
Dear Parents and Caregivers
On the advice of head lifeguards in Tauranga, we have had to postpone our trip to the rock pools tomorrow. We are very sad about this, but student safety is our paramount concern.
We are working with the lifeguards to arrange an alternative date later in the term. At this stage it is likely to be in Week 6 – possibly the 20th November. We will confirm this date when we have further information.
Thank you to all those parents who have offered their assistance for the day - We appreciate that some of you have taken time of work. We apologise for any inconvenience.
Kind Regards
Kim, Dianne, Carey, Aimee, Cheryl, Robyn, Cora, Alie, and Julia
The whole school was invited to join the World School Milk Day [The Big Slurp] To celebrate Fonterra Milk For Schools and the 65 million children who enjoy school milk everyday around the world. It was great to see
the cow masks and Big Slurp posters on display .We ended the slurping with a big loud MOO!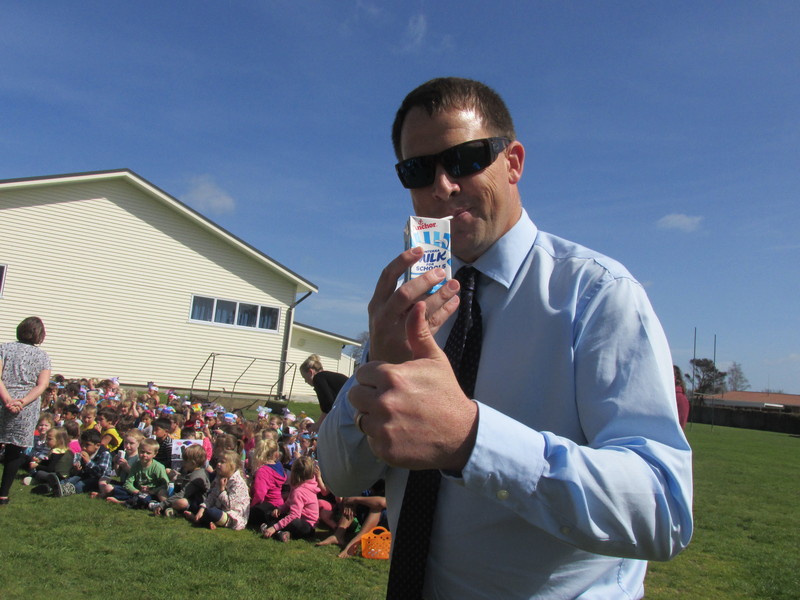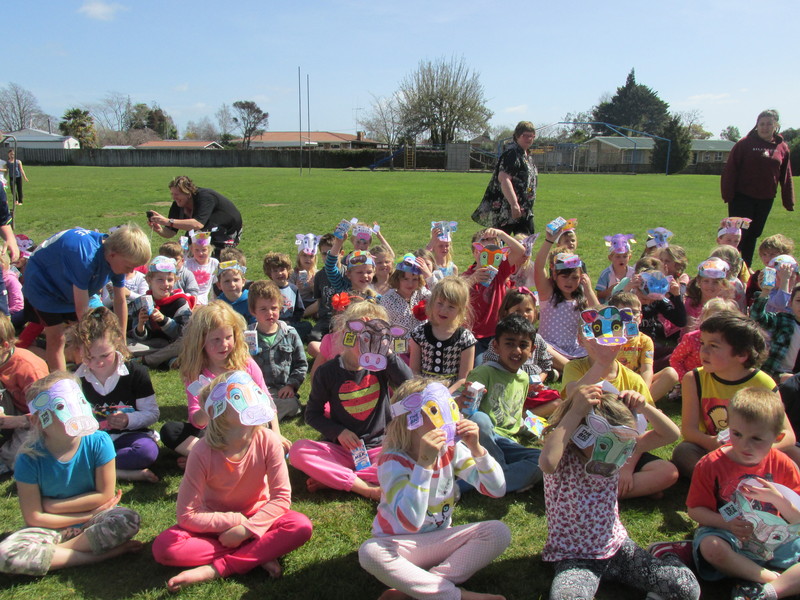 Year 6 Transition to Cambridge Middle School -

Important Dates
27th November - Open Evening for Incoming Year 7 students to meet with their teacher for 2015, 7.00 - 8.00pm
For more details, check out Cambridge Middle School Website

Facebook Page
The school now has a Facebook page to help keep parents and caregivers in the loop. Please visit our Facebook page and like us, as this will mean you will receive our latest posts automatically. It is an effect way of communicating quickly with our community. Click on the Facebook logo below to go to our Facebook Page.


Welcome
To
Cambridge East